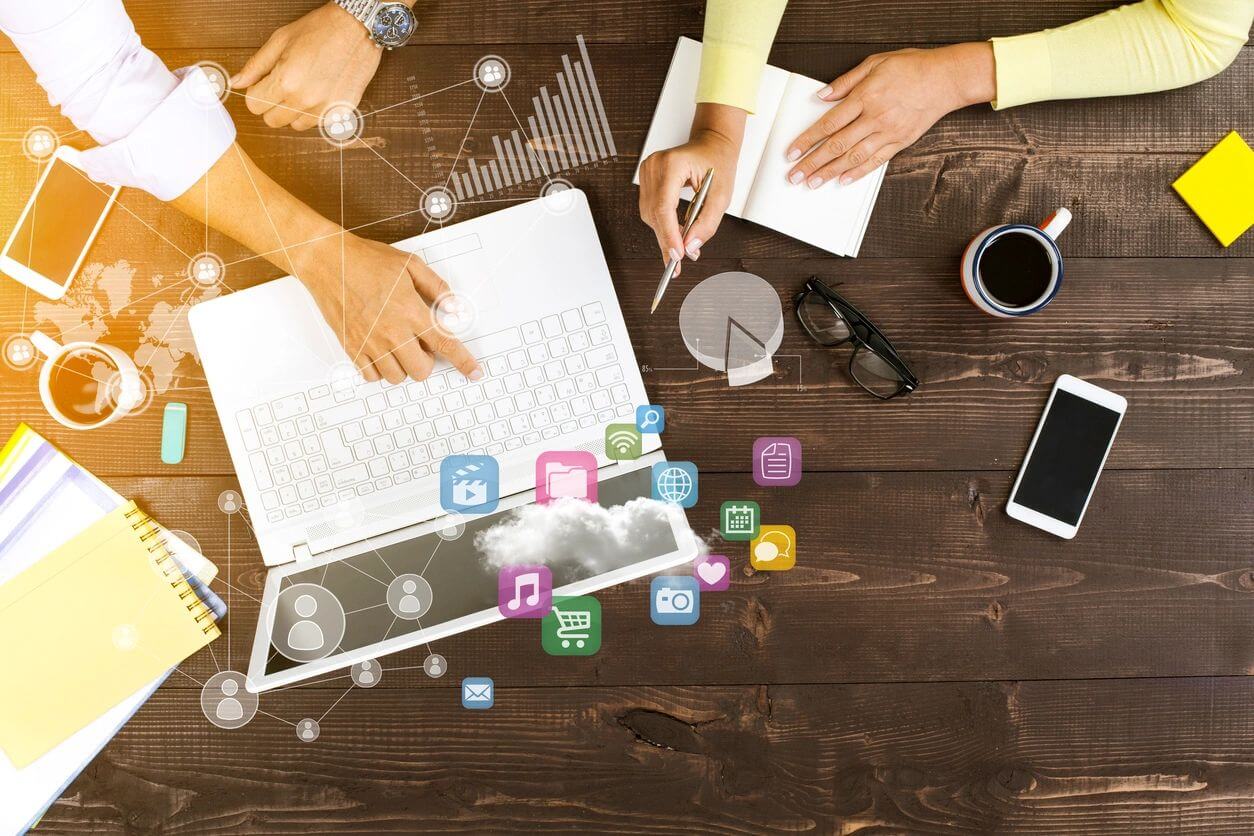 For Better Growth
and Confidence
I am Carol Smith, the founder, and director of business relations located in Silicon Valley. I am passionate about helping other businesses by getting them into the doors of corporations each year.
I have over 25 years of experience building relationships with corporations in Northern and Southern California. My background includes
I worked for the city of San Jose, California, to increase sales for 28 hotels.
I started my company in 2006 to help create brand awareness for small to large businesses to attend wellness fairs, employee events, to share their information with my database of local corporations and their working employees.
Biz 2 Biz Promotions recently expanded to Southern California in 2018 to share what it offers to more corporations. The business is small and has been successful in creating brand awareness for hundreds of highly professional business owners. Biz 2 Biz Promotions has established trust and integrity in offering a large database of corporate clients.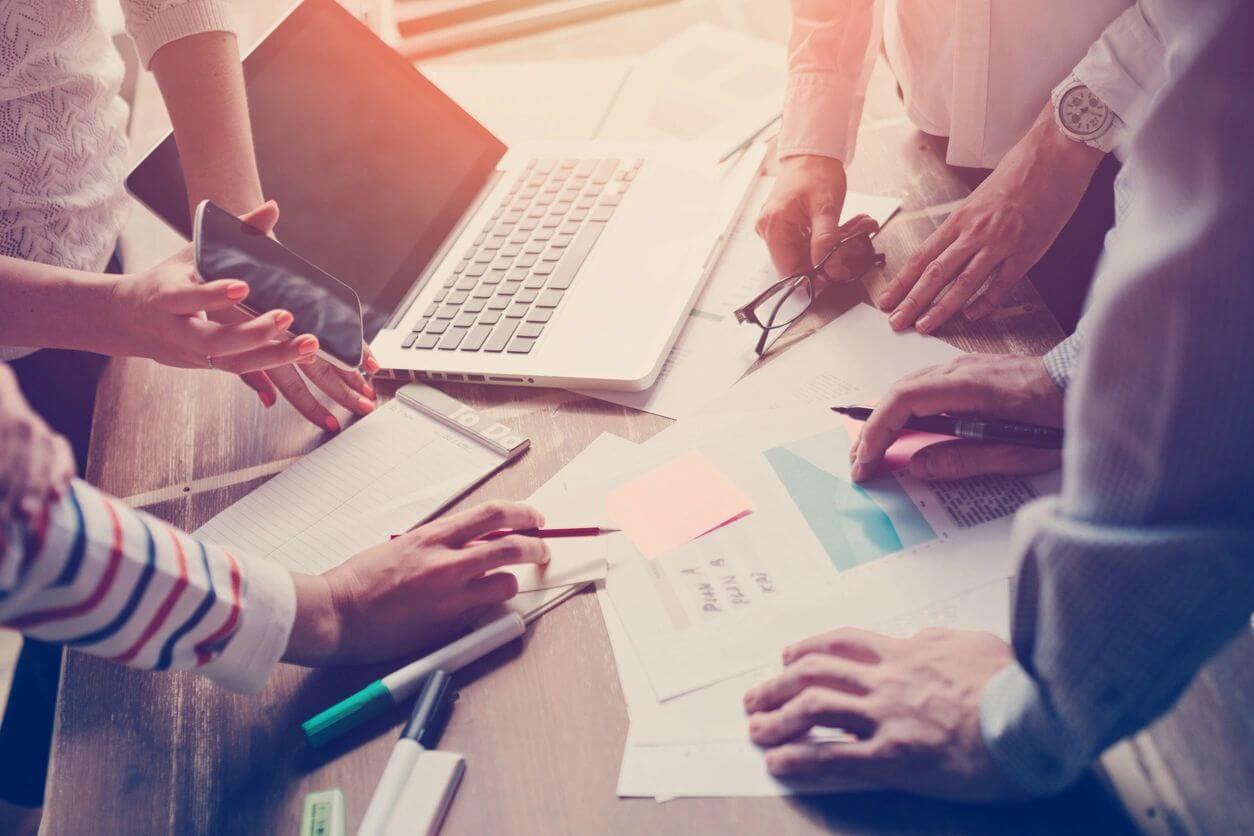 Biz 2 Biz Promotions connects Northern & Southern California corporations to restaurants, services, and retailers to provide employee incentives and support local businesses.

As many corporations have thousands of employees remotely, Biz 2 Biz Promotions offers a unique opportunity for expressing employee appreciation while contributing to area businesses.

Each month, Biz 2 Biz Promotions partners with many local businesses with 500 +working corporate employees to offer EXCLUSIVE employee appreciation incentives.

Local merchants, business owners, retailers with products or services, and eateries participate by offering a unique promotion. Each merchant will be providing gift cards for the Biz 2 Biz raffle giveaway for each company that participates.