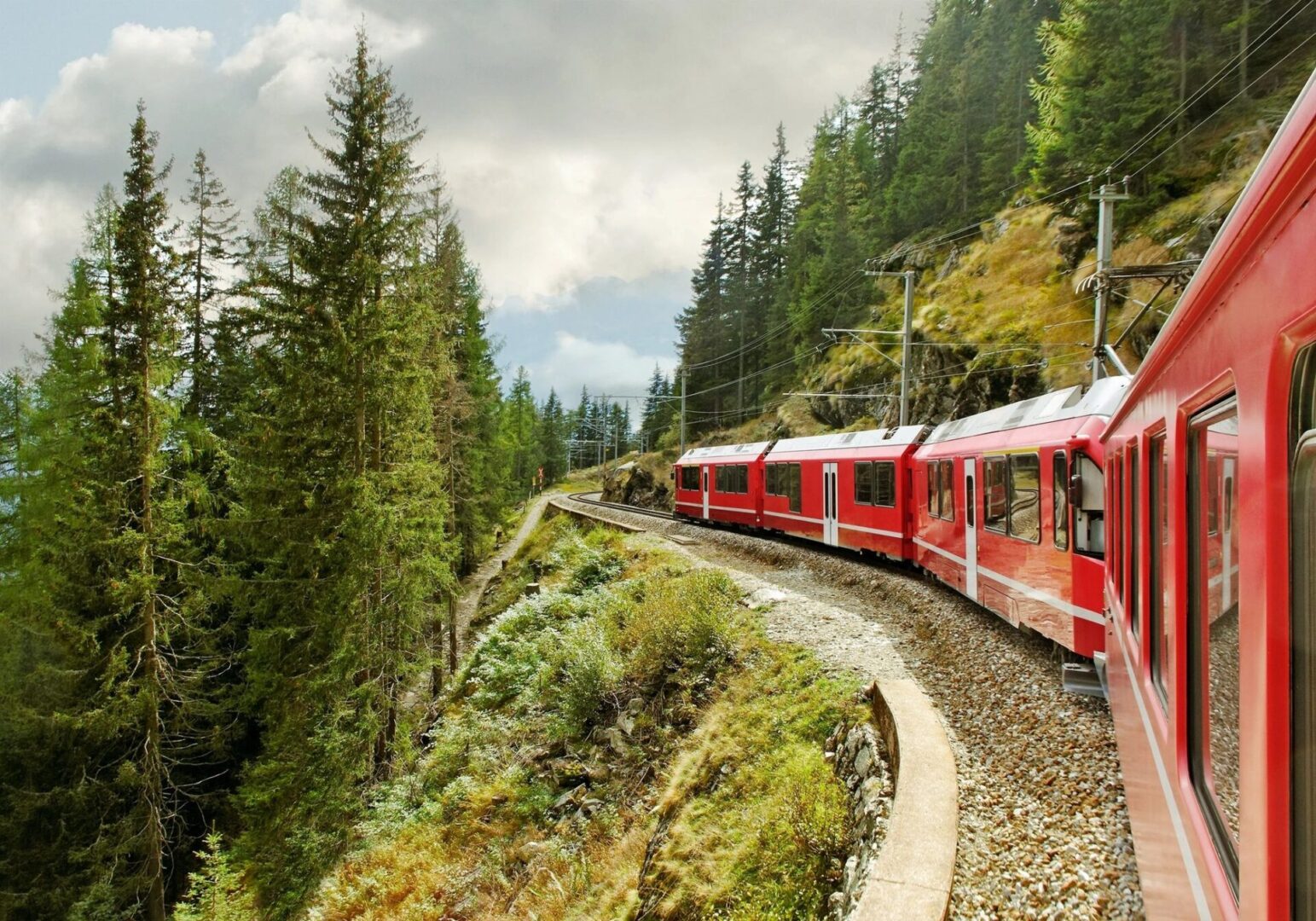 In the Santa Cruz Mountains south of San Francisco, Roaring Camp resembles an old Western town surrounded by giant California redwoods. So many views of Bear Mountain , team building activities, special events, Chuck Wagon Barbecue , and MORE!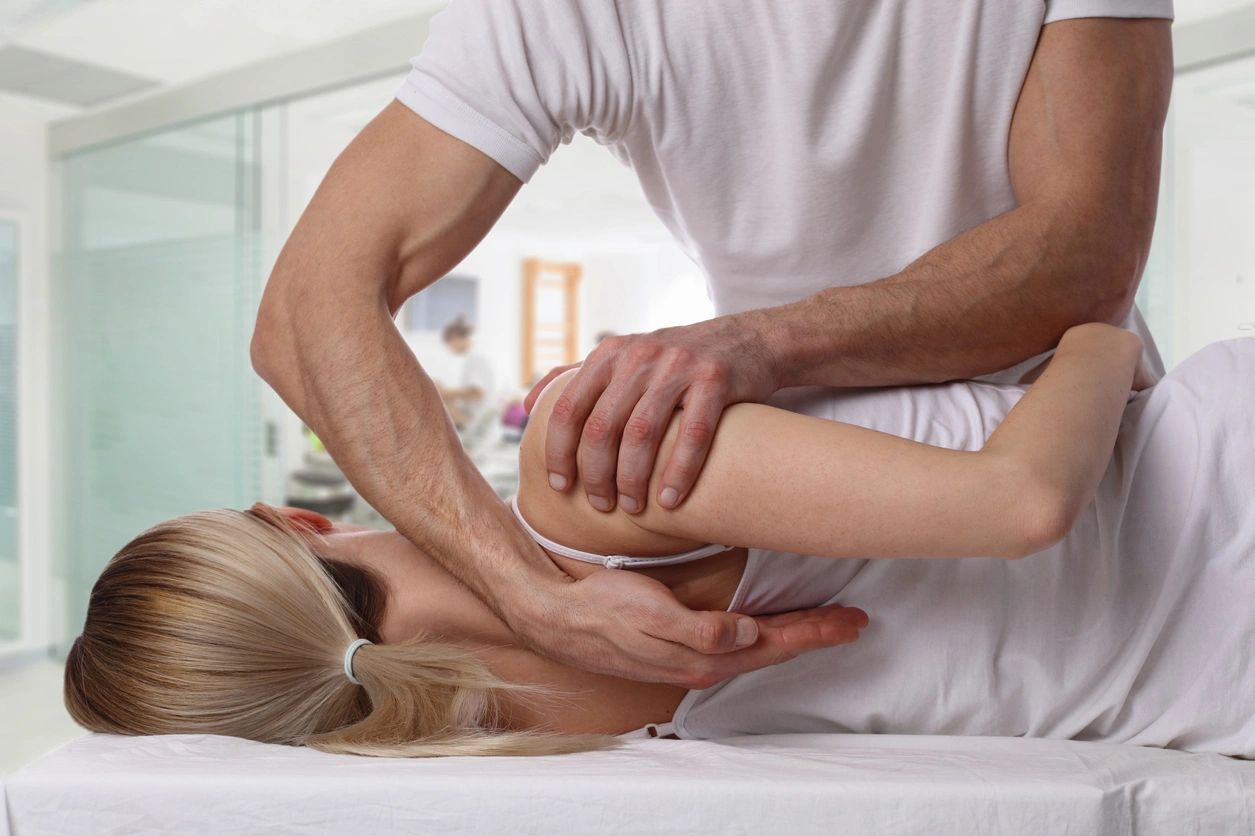 Safe, Effective, Non-Surgical, Natural Health Care! Dr. Mouroux is dedicated to offering his patients the most advanced, safest, and most effective approaches of care to help each patient enjoy optimal health and wellness!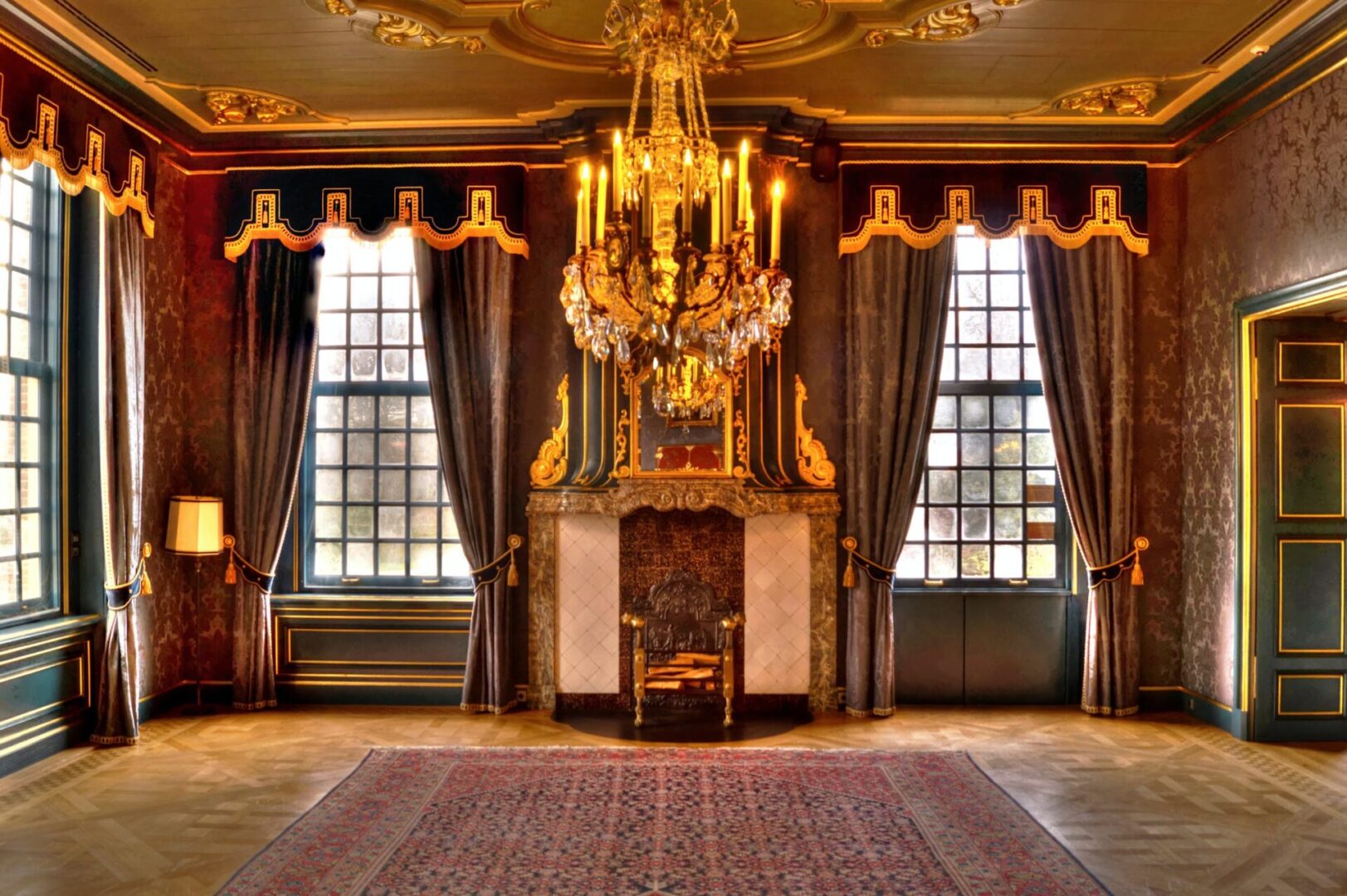 Explore the Mystery!
The word famous Winchester Mystery House in San Jose, California, is an extravagant maze of Victorian craftsmanship – marvelous, baffling, eerily eccentric, and one of a kind!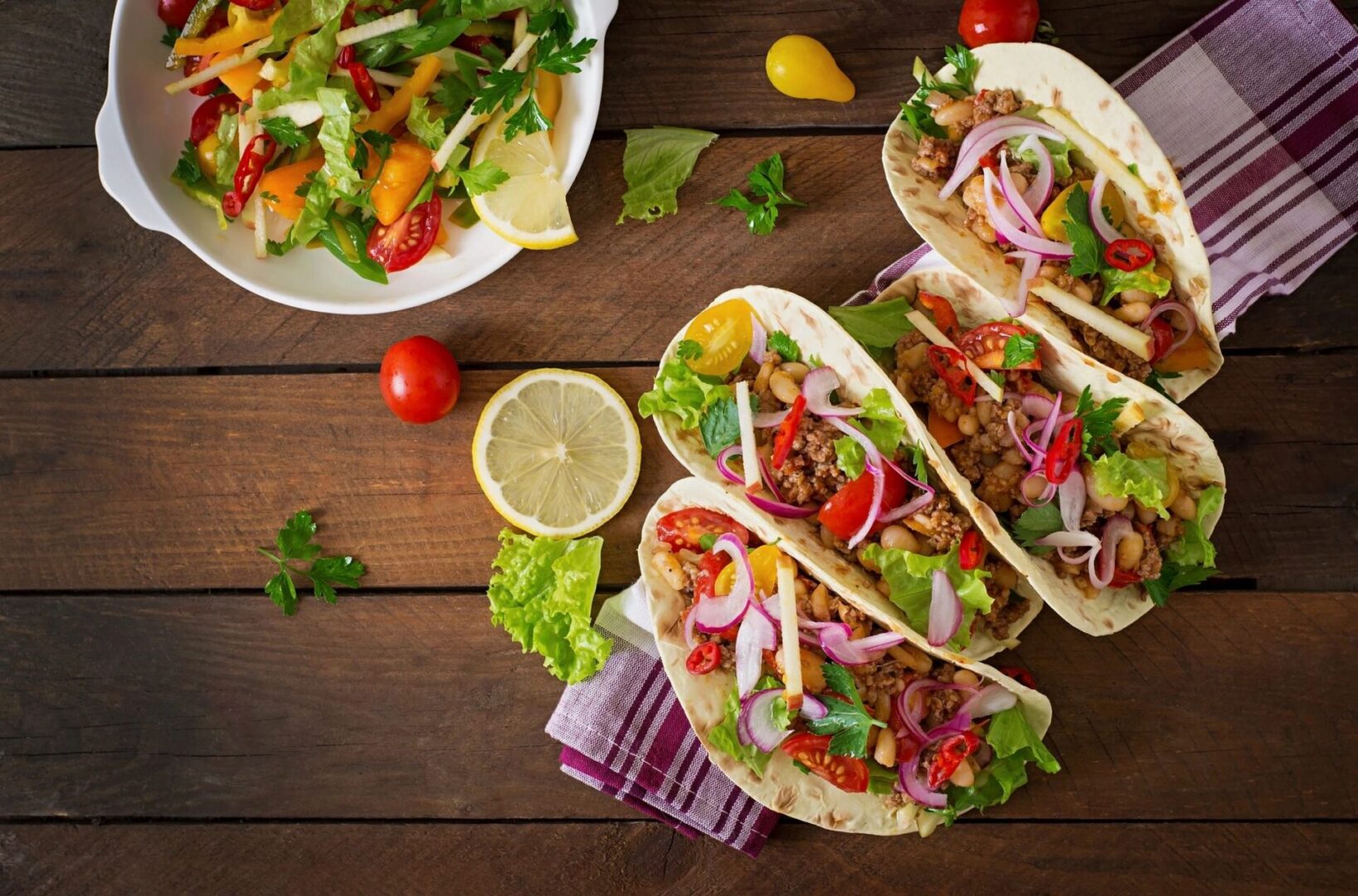 i UNA MAS! Mexican Grill & Catering
Serving authentic, fresh, healthy, and delicious Mexican food near you!